Enthalpy Analytical, LLC is the leading consultative air testing laboratory in the U.S.; devoted to the chemical identification and analysis of contaminants in the air.
Wait, I thought this was Home Air Check?
It is! Home Air Check is a line of state-of-the-art residential air testing technology brought to you by Enthalpy Analytical. Every single Home Air Check test is analyzed by Enthalpy Analytical.
We are pioneers and technology drivers, and industries all over the world rely on our expertise. Enthalpy Analytical (formerly Prism Analytical Technologies) forged air scan technology in 1995 with its introduction of TDT Air Scan®, which is the standard by which the identification and quantification of Volatile Organic Compounds (VOCs) is measured. Our expertise in air scan technology has paved the way for the development of the first comprehensive indoor air test for total VOCs and total level of actively-growing mold.
American Industrial Hygiene Association (AIHA) Accredited Laboratory

Our proprietary technology utilizes Fluorescence Spectroscopy and Gas Chromatography-Mass Spectrometry (GC-MS) during the analysis to quickly identify and quantify hundreds of VOCs using only one sample. MoldScan™, another Enthalpy breakthrough technology, detects actively-growing mold by determining Mold VOCs (MVOCs) produced by active mold growth. We are the only laboratory that has been successful in developing this type of technology that determines mold metabolites on the parts per trillion level.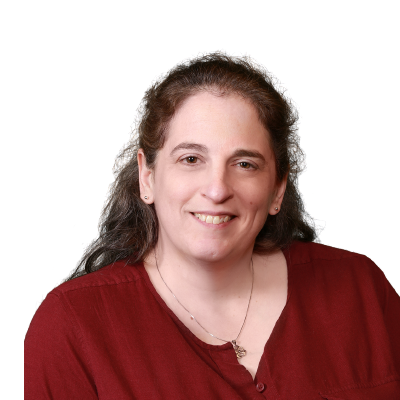 Alice Delia, Ph.D.
Laboratory Director
Steve Froelicher, Ph.D
Senior Scientist
Sarah Mack
Business Development Director
Rebekah Armentrout
Office Manager
is to develop state-of-the-art air testing technology that delivers comprehensive but easy-to-read analyses
to help prevent, identify, and correct indoor air quality issues
We're there for any indoor air space you care about. From bedrooms to utility rooms to your cubicle at work – we have tested them all.
At the heart of our business is family – small or large, pets or no pets; families are the reason for better air!
Innovative and consumer friendly air analysis paired with unmatched customer service does not go unnoticed.