There's more to dust than dust mites
The average home collects 40 pounds of dust every year; and it isn't just small particles of dirt. How much dust you have in your home depends on several factors including where you live, the season, how many people live in your home, whether you have pets, and even how you clean. Though dust itself is complicated, even to researchers who devote their time to studying it, getting rid of it is not. Read on to learn where dust comes from, the impact it has on your health, and how to make your home as dust-free as possible.
A study conducted by Layton and Beamer found that "the specific dust mix in any household differs according to climate, age of the house and the number of people who live in it, not to mention the occupants' cooking, cleaning and smoking habits" and "the majority of household dust (about 60%) comes from outside, through windows, doors, vents and, significantly, on the soles of your shoes." Though the research is nearly a decade old, no recent studies have found error in the  findings.
If you have a dust allergy, you probably want to know just how to get rid of the seemingly endless amounts of dust that gather in your home. If you are one of the fortunate ones and dust doesn't cause an allergic reaction, it's considered unsightly and can deteriorate the air quality of your home. In fact, even if you don't have a dust allergy, the components found in dust can affect your lungs and overall health.
You vacuum it, sweep it, and wipe it off your furniture. But do you know what it actually is, and how it may affect your health? It goes without saying that your home will never be dust-free, but there are ways to reduce your own dust loading, and it's important that you try.

pets
wall-to-wall carpet
soft furniture
stuffed toys
bedding
damp areas
indoor plants
mattresses, pillows, and bedding
We tend to underestimate the resiliency of dust, and the fact that, if not removed properly, dust can be in homes for a very long time — and particularly "old" dust can contain especially harmful ingredients.
The Common Components of Dust
*Asterisked sections are not included as separate reporting values on the Home Air Check Surface Dust analysis.*
Not only can dust make your home look and feel dirty, it can also impact your health.
sneezing
runny or stuffy nose
red, itchy or teary eyes
wheezing
coughing
tightness in the chest
shortness of breath
itching
Breathing in high concentrations of dust over many years is thought to reduce lung function in the long term and contribute to disorders like chronic bronchitis and heart and lung disorders.
Dust in your home is more than a minor nuisance: Inhaling dust can bring on allergy and asthma symptoms, making sufferers uncomfortable. Learn how to get rid of dust in your house so everyone can breathe easier.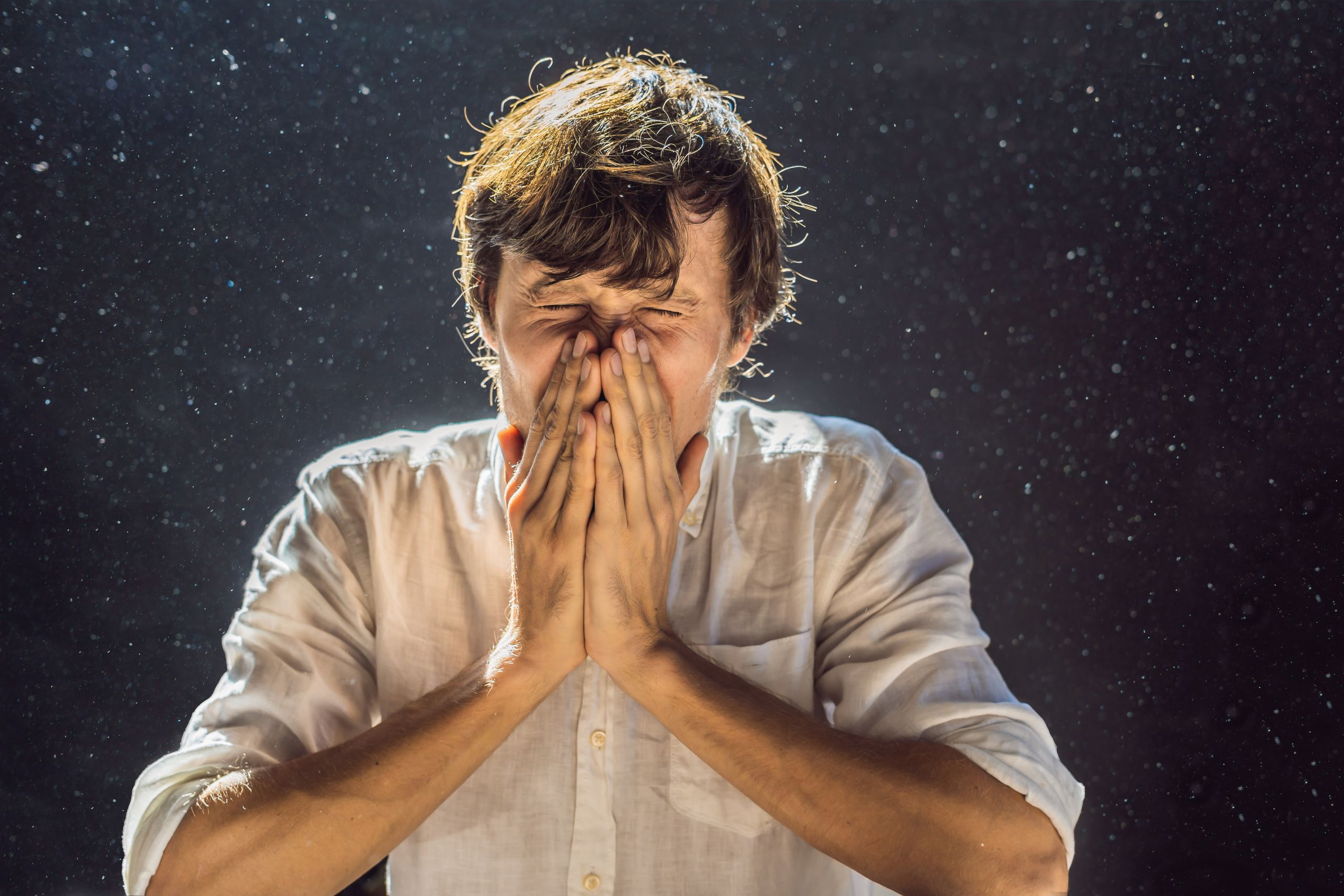 How Do you Reduce the dust in your house?
Regularly dusting can help improve the indoor air quality and overall respiratory health. A quick walk through your house can show you the obvious places that dust tends to gather — from windowsills to bookshelves. In fact, most surfaces collect a thin layer of dust. You may not be able to detect it easily, but you know it's there. Fortunately, dust in common places may not be a huge problem, since it's likely that you clean these areas regularly. It's important that you dust these less noticeable places, too, since dust attracts more dust.