WE HAVE YOU COVERED FOR
YOUR INDOOR AIR TESTING NEEDS
It is important, now more than ever, to know that your home and workspace is safe. Air testing options need to be as flexible as each space's air testing needs are unique. So whether you're a new home buyer trying to understand general indoor air quality, or a building or HVAC contractor looking to provide clients with exceptional air quality testing, we have the expertise to guide you toward a cleaner, healthier environment.
We now have two options for testing your indoor air:
Home Air Check – Rent a single-use unit to test your indoor air
WellBuild Lab – Purchase a multiuse collection kit with Environmental Wellness Experts
From VOCs to surface dust, making an informed decision about what to do requires the right data. Understand your air quality at more than a glance. Home Air Check with WellBuild Labs delivers everything you need.
healthy air is essential for a healthy home
and we make it easy to find the primary cause(s) of your indoor air issues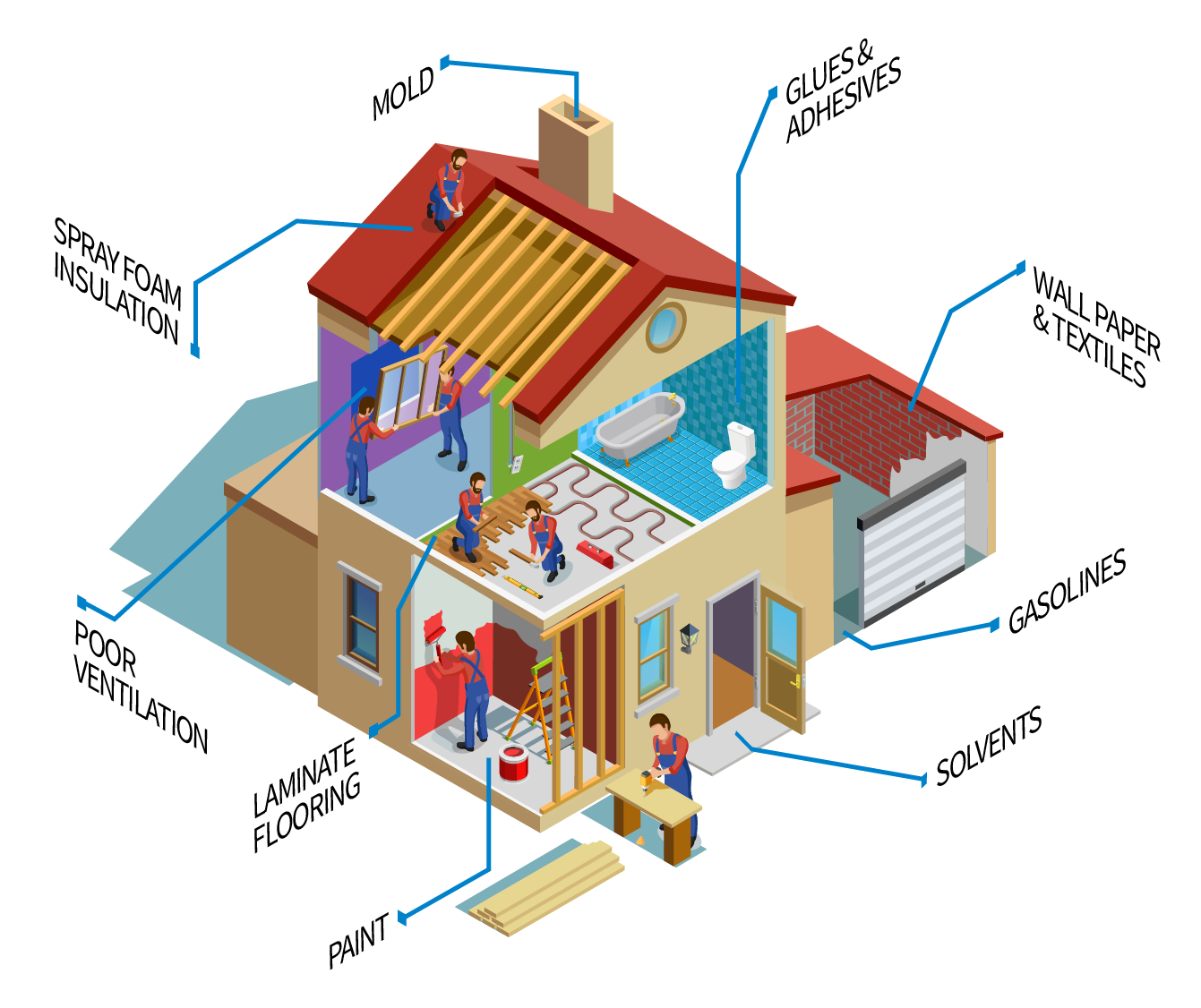 Never Before Have We Been More Focused on Feeling Safe and Protected in the Home or Work Environment
the technologies we've developed have provide excellent non-invasive air analysis from only one small sample for