Change the Air Foundation
Throughout time we have come across many different organizations, helpful tools, and enlightening content. Recently, we discovered the Change The Air Foundation and wish to share a little about them.
About the Organization
Change the Air Foundation launched in June of 2022. This nonprofit focuses on providing every person with the knowledge, resources, and support to improve their indoor air quality for healthier living, they believe safe indoor air is a human right. The members of the foundation address the commonly unknown epidemic of poor indoor air quality.
This organization is managed by an incredible staff of informed and passionate people. Here is some background on those involved:
Michal Rubino – President of HomeCleanse, notable speaker and accredited mold remediator who has experience working with the immunocompromised
Kendra Seymour – Educator focused on advocating for improved health by improving indoor air quality, following mold issues that hit her home and affected her children.
Brandon Chappo – a resolute defender of healthier indoor air quality standards for all after experiencing drastic health decline due to water damage. Now using his knowledge for advocacy and implementation with legislators.
Jamie Way – Marketing professional dedicated to bringing his daughters' story to others, relating the impacts of indoor air quality on autoimmune diseases.
Justin Nahama  -Strategic Advisor
Dr. Pejman Katiraei – Medical Advisory Panel
David Fontaine and Rebecca Lesan – Scientific Advisory Panel
How They Can Help You
This Foundation believes everyone deserves to breathe safer indoor air. Their plan for making a difference and helping to make healthier indoor air for all a reality is based on 3 initiatives. Education, Policy, and Research.
As a way to educate the public, several resources are offered that better explain indoor air quality and different aspects of it that can affect your life. On the foundation website, the following can be found:
Change the Air has an understanding of how much of an impact Air Quality has on our general health and well-being, for this reason, they are Advocating for new laws in multiple states. Things that they are advocating for are:
More programs for public health awareness
Firmer disclosures on mold and water damage for residential commercial, and industrial property
Certifications and licensing requirements for mold inspectors and remediators
Increased funding for research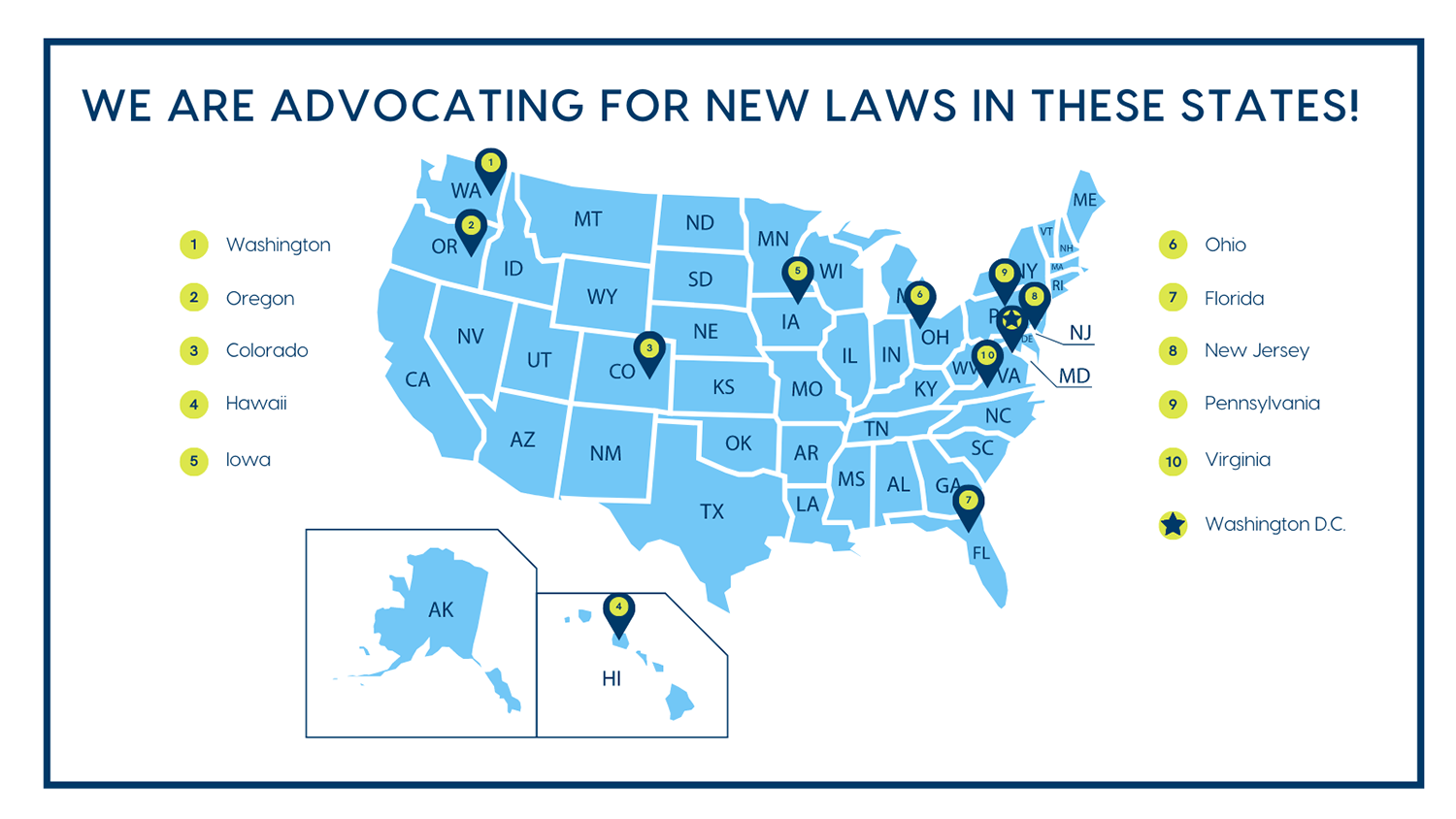 How You Can Help Them
As a nonprofit, donations are critical to the continued success of the organization. Volunteers are required to help the cause, the foundation is currently searching for volunteers willing and able to engage in the policy and advocacy initiatives of your state.
Share this link and its valuable resources with others you know concerned about their indoor air quality and health impacts.
Upcoming Summit
Want to learn more? Sign up now to receive updates for the Change the Air Foundation 2023 Summit to start on September 18th, 2023. The program will be virtual and FREE. Recordings will be available to rewatch for those signed up. On the schedule to speak are 32 individuals – including Gwyneth Paltrow, Dr. Deepak Choppra, Dr. Will Cole, Corbett Lunsford, Dr. Jill Crista, Andy Pace, Christina Perri, and Michael Pinto.
Sign up for the foundation's free newsletter and stay informed!